Ortlieb E212 QL2.1 Hooks 8-16mm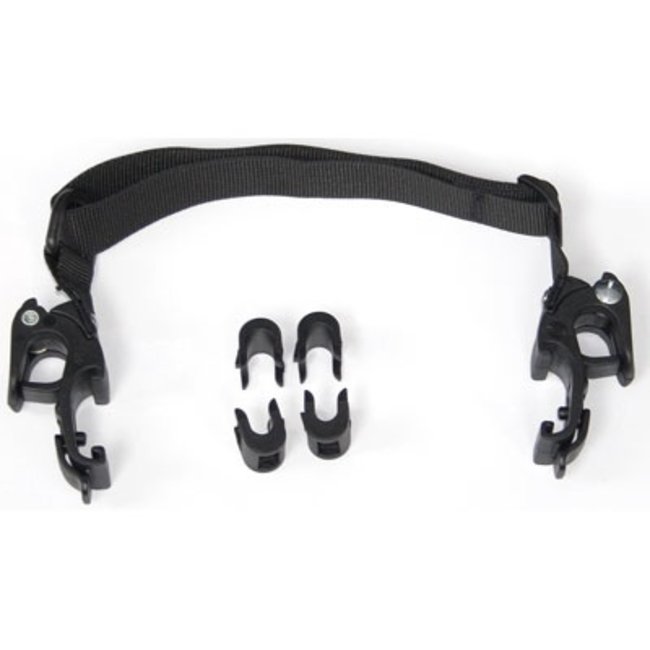 Product description
Reviews
5 stars based on 2 reviews
2 reviews
Caleb
Posted on 25 February 2023 at 00:08
Excellent quality, the package comes complete with a durable strap, 2 QL2 hooks together with 8 and 10 mm attachments to suit nearly any rack size. This replacement kit has served its exact purpose, I am pleased.
M
Posted on 25 February 2023 at 00:07
We own the recumbent bike up the street from Clever. They're a fantastic shop with a broad choice of upright bikes as well as a fantastic selection of Brompton folding bikes. When we needed parts to repair a customer's Ortlieb panniers, they had them right in stock!

Questions about this product?
Related products

Questions about this product?
Recently viewed