PDW Take Out Basket with Bag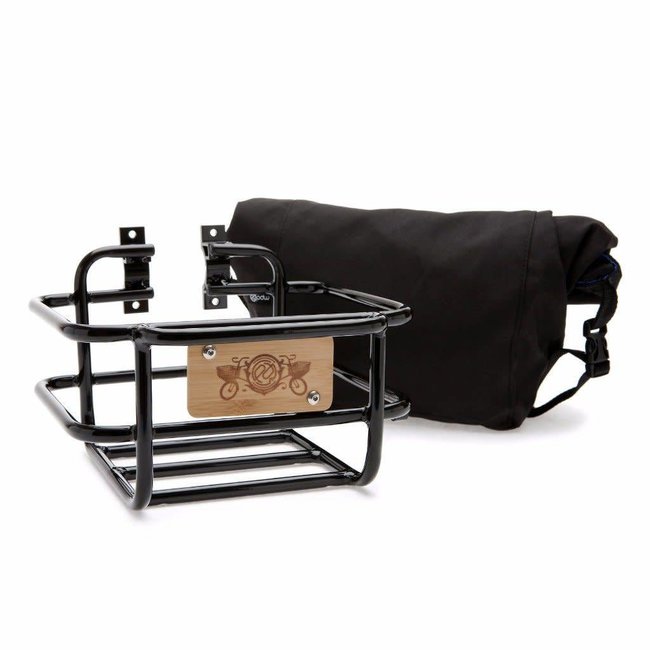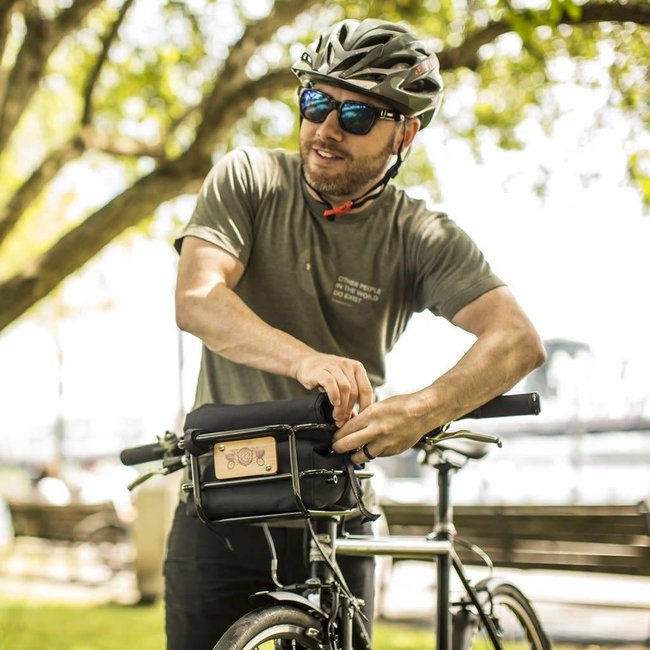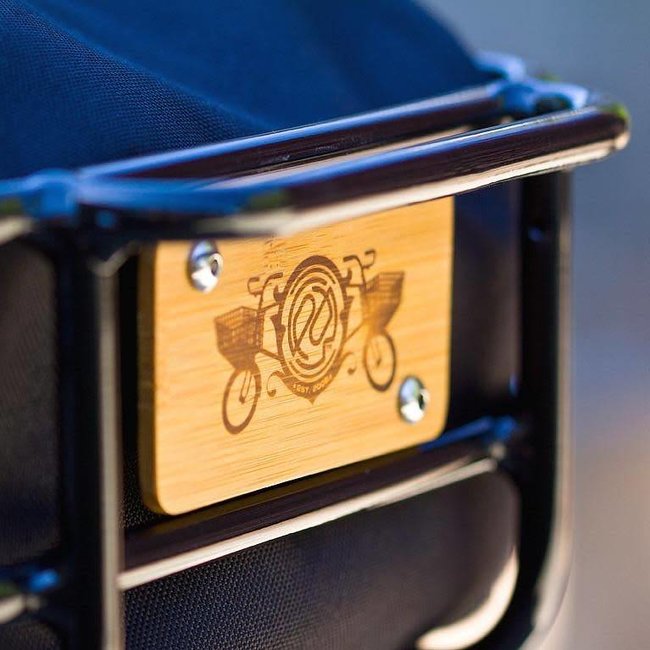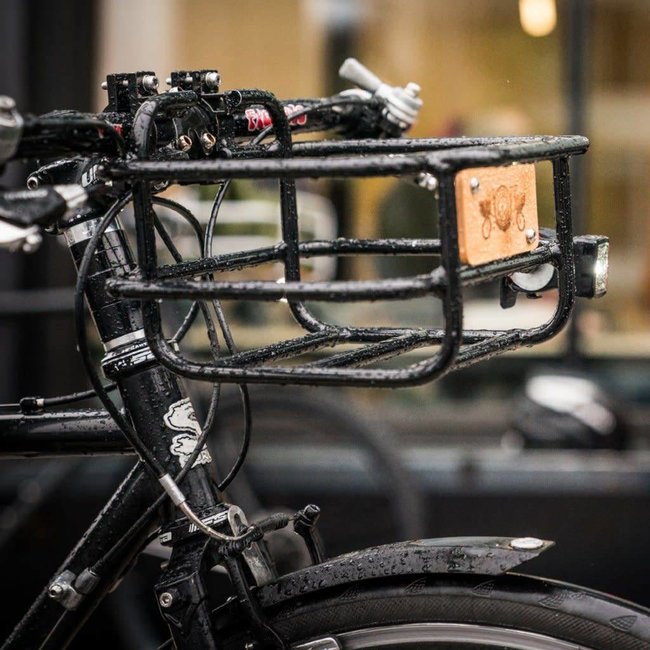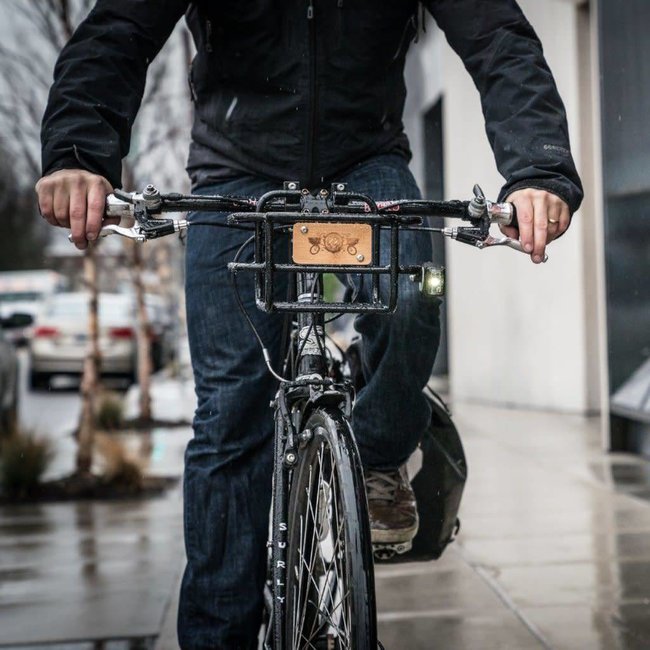 Product description
Take a trip to the corner store and secure a six pack of bottles in the roll top bag, or keep a food stash and extra layer of clothing handy for a day long gravel road ramble or a night on the town. The Takeout™ also features an eyelet for attaching light brackets and a spot to drop your u-lock.
The Takeout Basket is also available with a LTD Edition Adventure Bag. Handmade in Portland by local manufacturer BlaqPaks, the rugged and good-looking Adventure Bag is designed specifically for our Takeout Basket. The waterproof Adventure Bag expands in height to fit your gear and includes a map/phone pocket and shoulder strap. Now available in two colorways: Blue with Black trim and Purple with Grey trim.
Conveniently carry a six pack of bottles, five burritos, three chinchillas or an extra layer of clothing
Fits 25.4 - 31.8mm handlebars (even fits between drop bars)
Includes water resistant roll top bag that clips securely into basket
Eyelet for attaching light mount
Integrated u-lock carrying slot
Rugged, lightweight 10 mm alloy tubes
Rack weight: 500 grams
Inside of basket dimensions: 155mm x 255mm x 105mm
Installation manual (PDF)
Installation instructions (video)
Lifetime PDWarranty

Questions about this product?
Related products

Questions about this product?
Recently viewed